SW Contracts (PTY) Ltd established in March 2002, is a specialist importer and distributor of premium Italian affordable furniture brands. From your home to restaurants and corporate canteens, we offer the kind of plush luxury you'd come to expect from SWC. We are a proudly BEE certified company that is committed to the transformation and development of our country.
The company is founded on the principles of outstanding affordable furniture, customer service and reliability. That's why we chose the motto: Service, Quality & Value with a Distinct Difference.
As a thought-leader and pioneer of eco-friendly, affordable furniture, Sean Williams has travelled the world to voluntarily assist on projects that seek to save endangered species like turtles, pangolins, polar bears and gorillas. It is his life goal to become 100% plastic within his home environment and furniture offerings. Sean also educates children through school talks that address the importance of saving mother earth and how each of us has the power to positively impact the future of our planet by becoming plastic-free.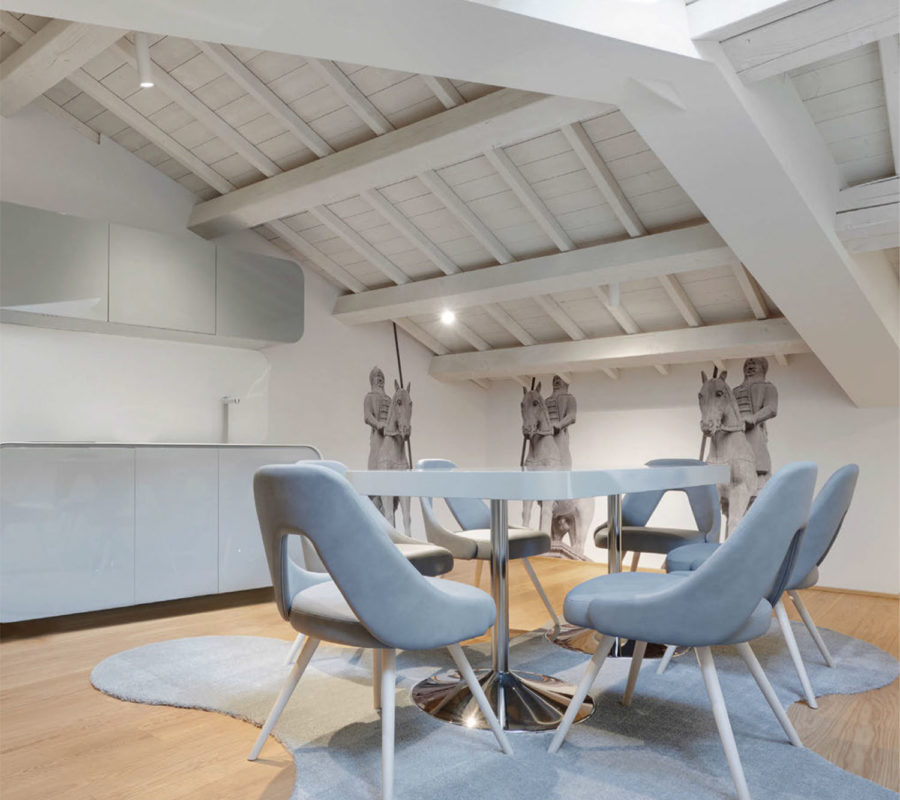 Our relationships with leading interior designers and architects coupled with experience, have shaped our understanding of the unique requirements of our clients across the business spectrum.
Sean Williams established SW Contracts in 2002, importing and distributing premium quality furniture from Europe. Working with leading South African architects and designers, retailers and restaurant chains, SW Contracts has evolved into a R25 million per annum turnover business and under Sean's vision and management, the business now features as a leader in the industry. Sean's commitment to his clients was demonstrated during the recession, despite the period of global negative growth, SW Contracts grew by 26%.
In addition to SW Contracts, Sean opened the SW Creatures Trust, to try and make a difference (see www.swtrust.co.za). Sean is passionate about the environment and has taken to donating 5% of profits earned by SW Contracts to an endangered wildlife fund of Sean's or the client's choice.
SEE OUR LOOKBOOKS
As a trusted and reliable South African distributor, we partner with brands that share our vision of bringing luxury, affordable furniture to our customers.